Mr. Tushar Dedhiya (CA)
CHAIRMAN, ASHAPURA CHINA CLAY CO.
Shri Tushar Dedhia, a reputed chartered accountant (CA) with more than 40 years of experience is the standing chairman of Ashapura China Clay Co. and dedicatedly managing the company and inspiring the employees. Having been specialized in the Finance field, vast knowledge and years of experience in the domain, he has been helping the company catering to the needs of domestic and overseas clients from East Europe, the Middle East, Africa and Southeast Asia. Under his leadership, the company has been achieving milestones in the China Clay (Kaolin) Industry.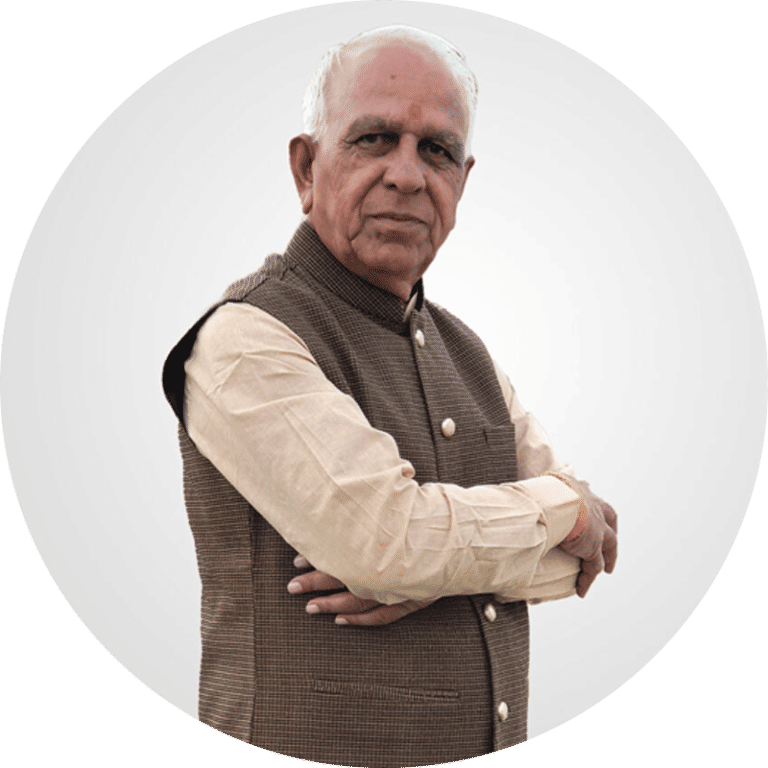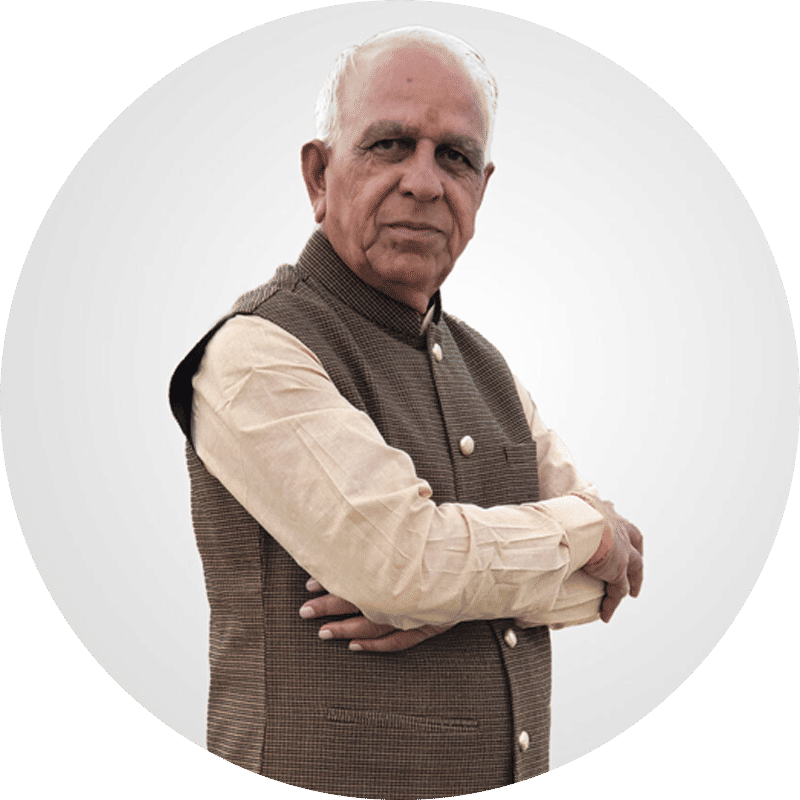 Mr. Shivjibhai Ahir (Ex MLA Bhuj)
CHAIRMAN, ASHAPURA CHINA CLAY CO.
Mr. Ahir looks after the mining activities like planning, making strategy, execution. As an Ex MLA of the Bhuj region, Mr. Ahir has played a big role in the social development of Bhuj and nearby villages like Padhar. He knows the local language, land & its characteristics. Under his headship, the company has been mounting new heights in the mining industry.