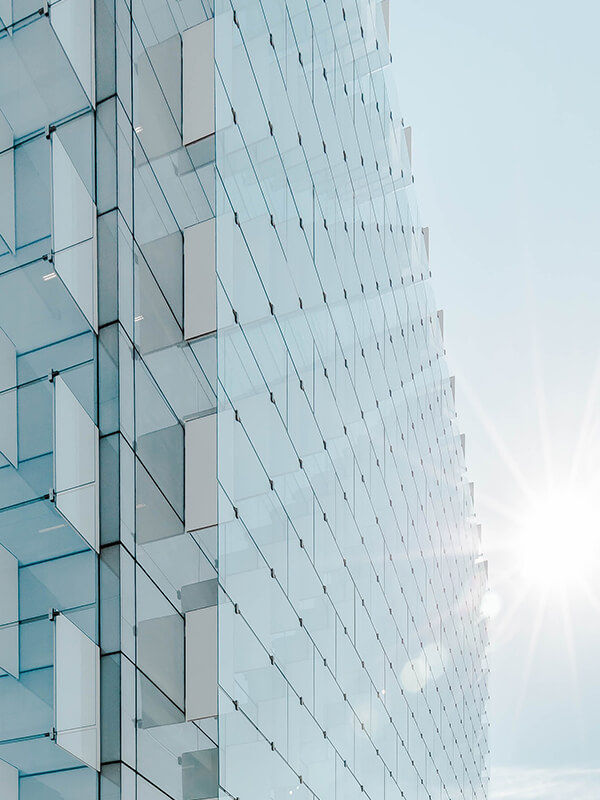 China Clay (Kaolin) for Fiber Glass Industry
China Clay (Kaolin) is one of the most ingredients in the manufacturing of a variety of fiberglass types. It is used as a filler and enables the strengthening of fiber materials. It enhances the process of integrating the fiber in the products that need to be strengthened plastic.
Fiberglass is the primary reinforcing agent for several polymer products, the final composite material is known as glass-reinforced plastic (GRP) or Fiber Reinforced Polymer (FRP). The raw materials for the fiberglass products are numerous natural minerals and several manufactured chemicals; Kaolin is one of them.
Manufacturing products for cars, boats and marines, Kaolin is used as a primary filler and delivers extensive strength to the final products. Along with this, fiberglass is used in manufacturing aerospace and aviation products, air filters, circuit board manufacturing, sporting goods and many more.
Ashapura China Clay Products for Fiber Glass Industry
Ashapura China Clay has been delivering China Clay (Kaolin) for the fiberglass industry, used as a main filler to the fiberglass products manufacturing. We deliver customized china clay and water washed products as per the specification. Our water washed ASHA Glass is one of the most prominent fillers used in the fiberglass manufacturing units. We recommend valued customers to test our rubber products first in their application. Our ASHA GLASS product is gone through various stringent quality control to accomplish the highest quality.
Benefits of Using Ashapura China Clay Ceramic Products
Want to strengthen your fiberglass product and add a quality filler? You can count on Ashapura China Clay. Share your Kaolin products requirements at (email address); we would love to fulfill it with extra care.