With a mission to place Kutch, Gujarat on the China Clay (Kaolin) producer map of India, Ashapura China Clay Co. was established in 1984 at Padhar in the taluka Bhuj, Kutch. The purpose was to extract and process the rich deposit of high quality China Clay mineral found in the area.
Ashapura China Clay Co. is engaged in mining, processing and trading of China Clay, Bentonite, Silica and Pyrophyllite for last 22 years. Production capacity is being increased to meet ever increasing demands of the market in different industries such as Ceramic, Refractories, Pesticides, Paint, Paper, Rubber & Fiberglass etc.
Besides domestic marketing Ashapura China Clay Co. is also involved in export of crude as well as processed China Clay to some leading companies in the Middle-East, Asia & Africa.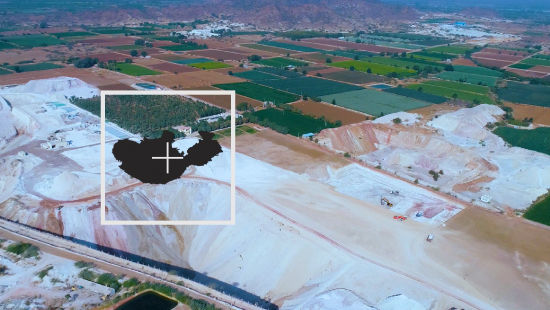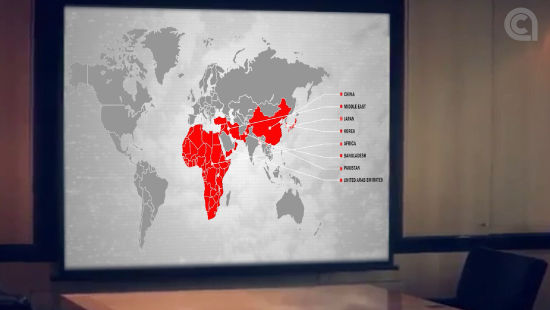 As a customer oriented company, its head office is located at Mumbai, the commercial capital of India, to provide better services and technical support to both domestic and overseas customers. To ensure that customers are getting quality product and services, the company is continuously investing in research and development, upgrading the skills and expertise of its people and enhancing its technology.
Shri Tushar Dedhia, Chartered Accountant with 33 years standing is the Chairman of the company.
It is totally professionally managed company with specialized persons in the field of Geology, Mechanical Engineering, Chemistry, Chartered Accountants at the helm of affairs.
The company has a modern China Clay processing plant at village Padhar on Bhachau Highway and keeps its plant updated.
It has got modern laboratory, testing & quality control facility. It is well known in India & abroad for quality products.
Ashapura China Clay Co has an arrangement for technical upgradation in China Clay processing with Dr. Colin Harvey PhD in Geology, Ex-Head of Geology Department of Indiana University USA. Dr. Colin Harvey is one of the topmost authority on China Clay in the world. The C.E.O., Mr. Narayan ray, is an MPhil in Geology with over 15 years of experience in China Clay & other minerals is considered expert in this field.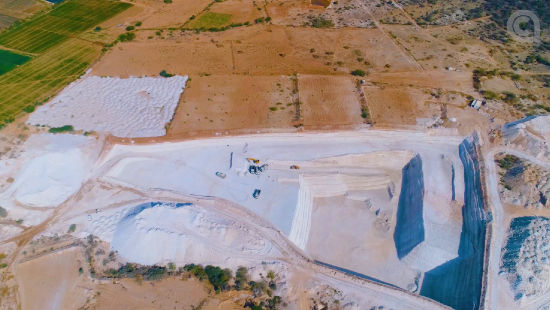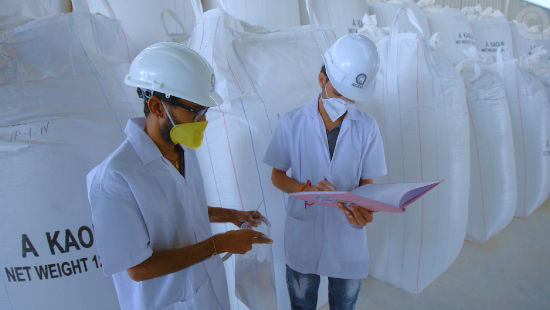 The Company has gained for itself a niche in the China Clay market over past 22 years from customers spread over several sectors of the industry both within India & Internationally..
Highlights of the Business :
We share a long standing healthy & cordial relationship with our customers.Mantra is Once a Customer of Ashapura always a customer of Ashapura.