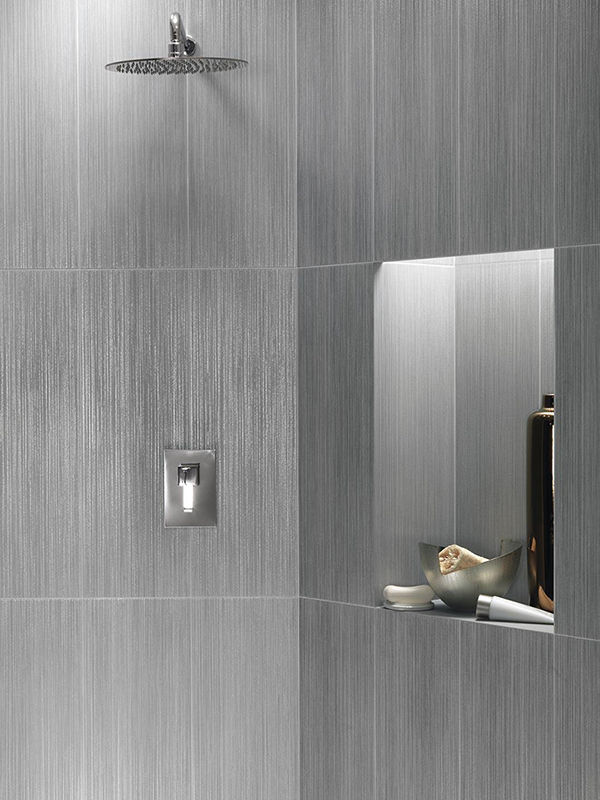 China Clay (Kaolin) for Ceramic Industry
China Clay (Kaolin) is widely used in the ceramic industry because of its high fusion temperature & Great resistance to Heat. And most importantly, its white burning characteristics make the china clay suitable for the manufacturing of whiteware and refractories. China Clay imparts stronger finished products, rheological properties and precise surface finishing; this is what a ceramic product should have.
The kaolin is generally mixed with an equal amount of feldspar and silica and a smaller amount of ball clay (plastic light burning clay) in the manufacturing of whiteware ceramic products. Kaolin is primarily used as a metal substitute in the manufacturing of ceramic products. Ceramic knives are sharper and contain better durability than metal knives.
China Clay is one of the most important components in the ceramic bodies and is used in a variety of products like vitrified tiles, sanitary ware, tableware, insulators, floor tiles, electrical porcelain, wall tiles and more. While in the whiteware production, Kaolin facilitates the control of molding properties and fired smoothness and of course, whiteness.
Ashapura China Clay Products for Ceramic Industry
Ashapura China Clay has been offering water washed china clay to various ceramic industries for more than 30 years. We also offer customized Ceramic china clay products as per customer's demand. Have a look at our products:
We recommend valued customers to test our ceramic products first in their application.
Benefits of Using Ashapura China Clay Ceramic Products
Interested to get a top-quality China Clay for your ceramic product manufacturing; Ashapura China Clay is the right place to contact. Share your requirement with us at (email address); we would love to analyze it and reply with the best possible solutions.