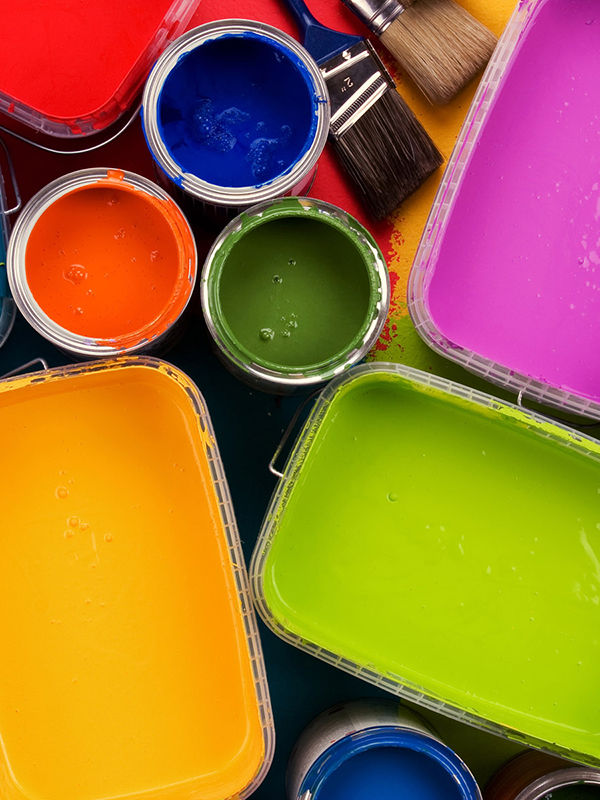 ASHAKOT AK-45 – the Perfect China Clay Product for Paint Industry
Ashapura China Clay manufactures and supplies high-quality china clay for paint industry and exports to several countries around the world. Our ASHAKOT AK-45 is one of the most cost-effective and ideal extender pigments in the industry. Well-known for high brightness and whiteness, our specially designed and manufactured ASHAKOT is the perfect product for water-based paints. The dry powder form of ASHAKOT AK-45 is a preferred choice for the solvent-based paints.
We provide a special type of paint and coating china clay products in different grades to cater to the diverse requirement paint industry. Whether you are looking china clay products for water-based or solvent-based paints; one can count on ASHAKOT AK-45 from Ashapura China Clay.
Benefits of Adding ASHAKOT AK-45 in Your Paint Manufacturing
Our china clay products for the paint industry undergo stringent quality testing to ensure its optimal properties. We recommend our clients to test our products first in their application. We also provide customized products as per your requirements. Share your requirement with us at (email address); we would love to analyze it and reply with the best possible solutions.